It's Your Day Bridal Boutique is committed to helping you find the "Perfect Dress". We ensure that you are in for a day of stress-free pampering during your search, and we provide quality customer service that you will simply love. Make it truly a unique experience! It's Your Day wants your visit to be comfortable, from the way your questions are answered to our friendly, relaxing atmosphere. Let us be part of your journey and we are confident your personalized experience with us will be exciting!
our mission
We want you to look and feel beautiful. We believe that every customer should leave our store feeling more beautiful than when she came in to our store. Our goal is to work with every customer to help her find the dress of her dreams, not "sell" her a dress. This is your big day and you want to feel amazing in your dress. We are committed to the complete satisfaction of every customer that leaves our store! If there is anything we can do to make your experience more enjoyable, please let us know.
We provide our customers with a Bridal Specialist to work with one-on-one. Her expertise will make your shopping experience fun, easy and completely personalized.
We take care of all of the details for you!
Stress-free shopping experience
On-time arrival of your dress
Worry-free storage and a perfectly pressed dress for your day! [available at an additonal cost]
Over 600 beautiful dress in store, you're sure to find something exclusive for you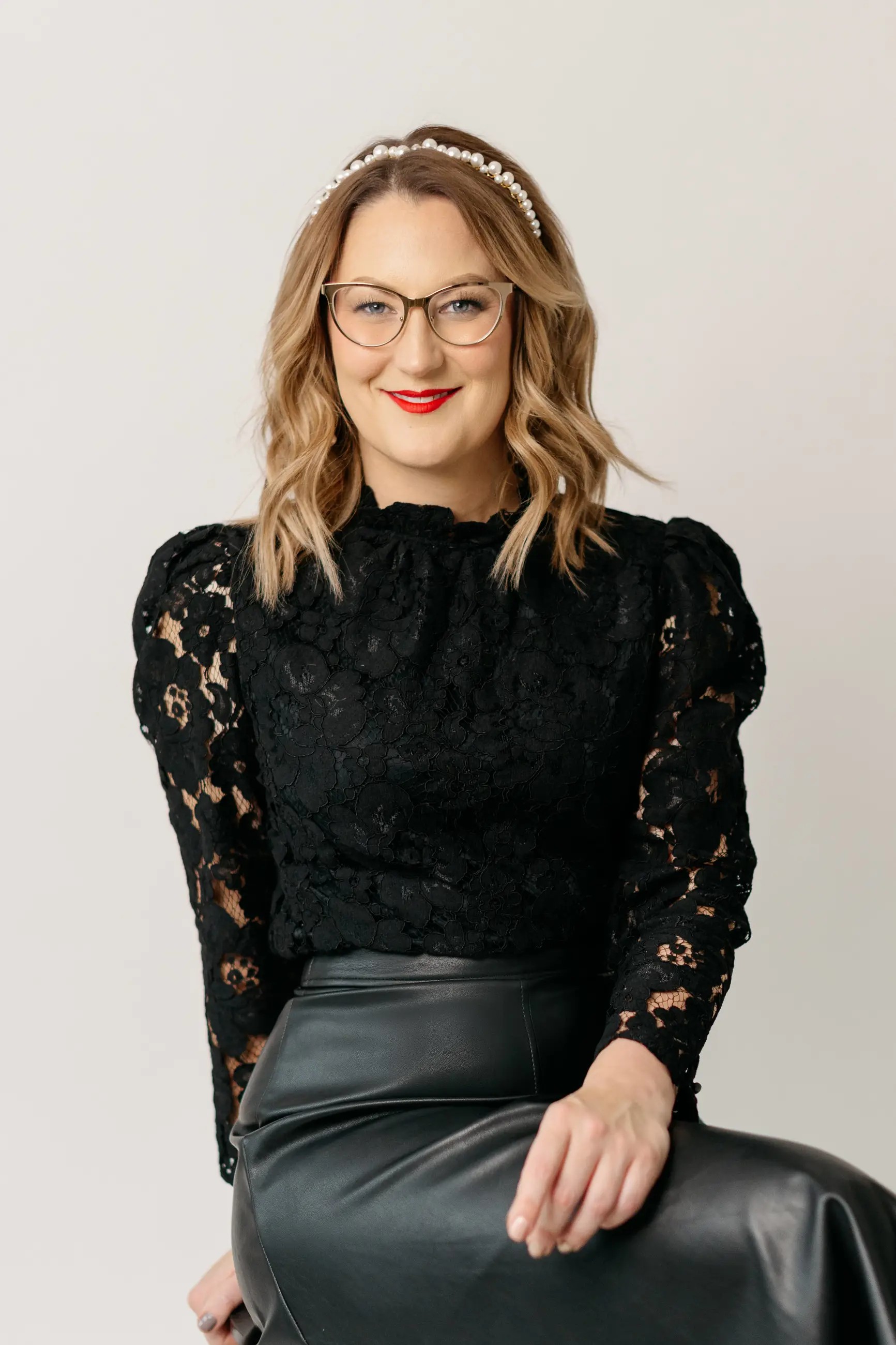 Sarah
Sarah wants each guest that walks in her door to experience the magical enchantment of shopping for their dream gown. Her skill for finding the perfect gown for each guest is a quality that is truly unique. Her passionate devotion to customer service and the genuine excitement she expresses, are the reasons everyone comes to visit It's Your Day!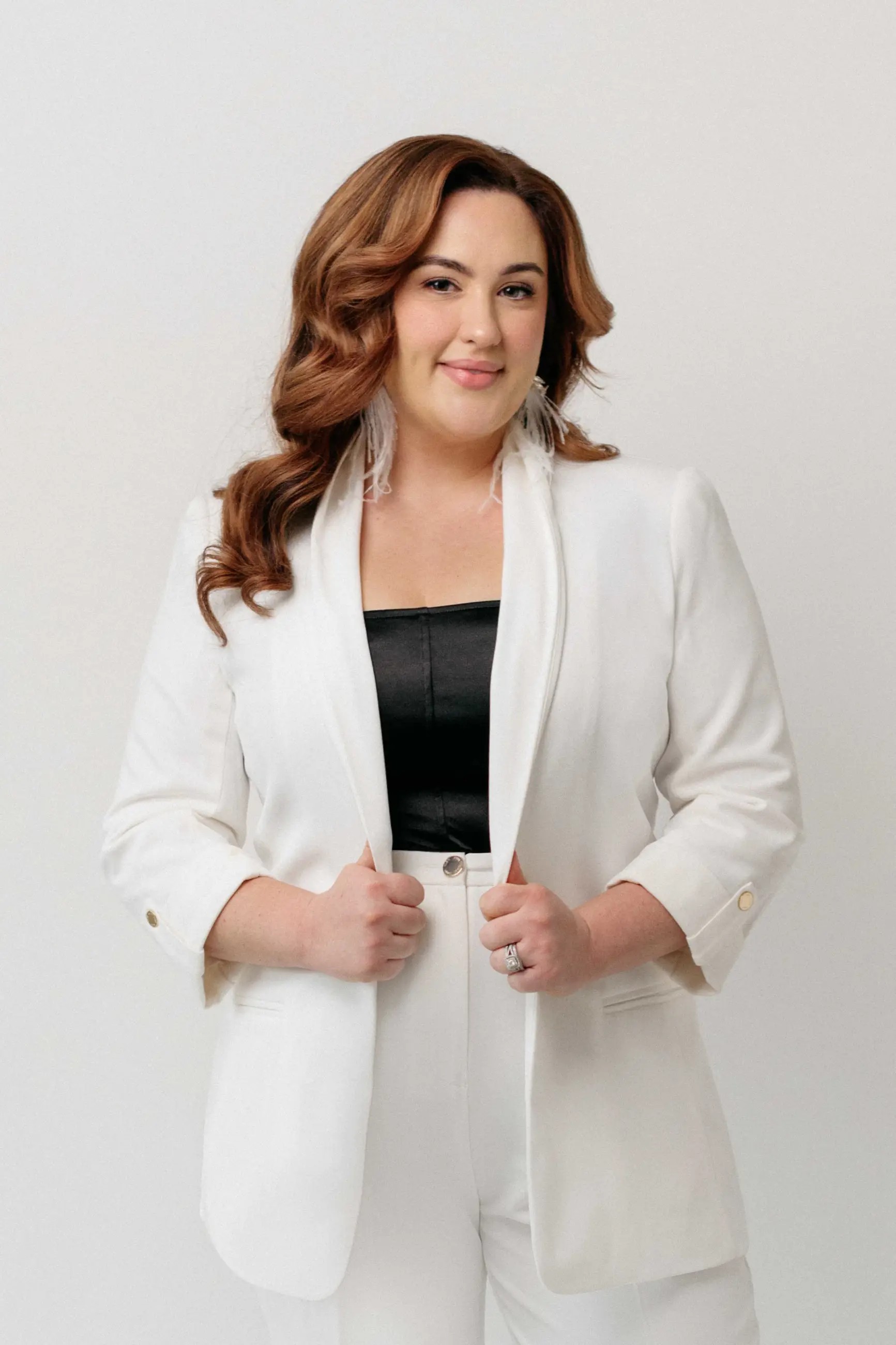 Tabitha
Tabitha's extraordinary fashion sense, humor and positive attitude result in an incredible experience at IYD. After your visit with Tab, you will leave feeling like you have made a new best friend. She thrives off of making each bride feel incredibly confident in the dress of their dreams. Tabitha will make your experience unforgettable!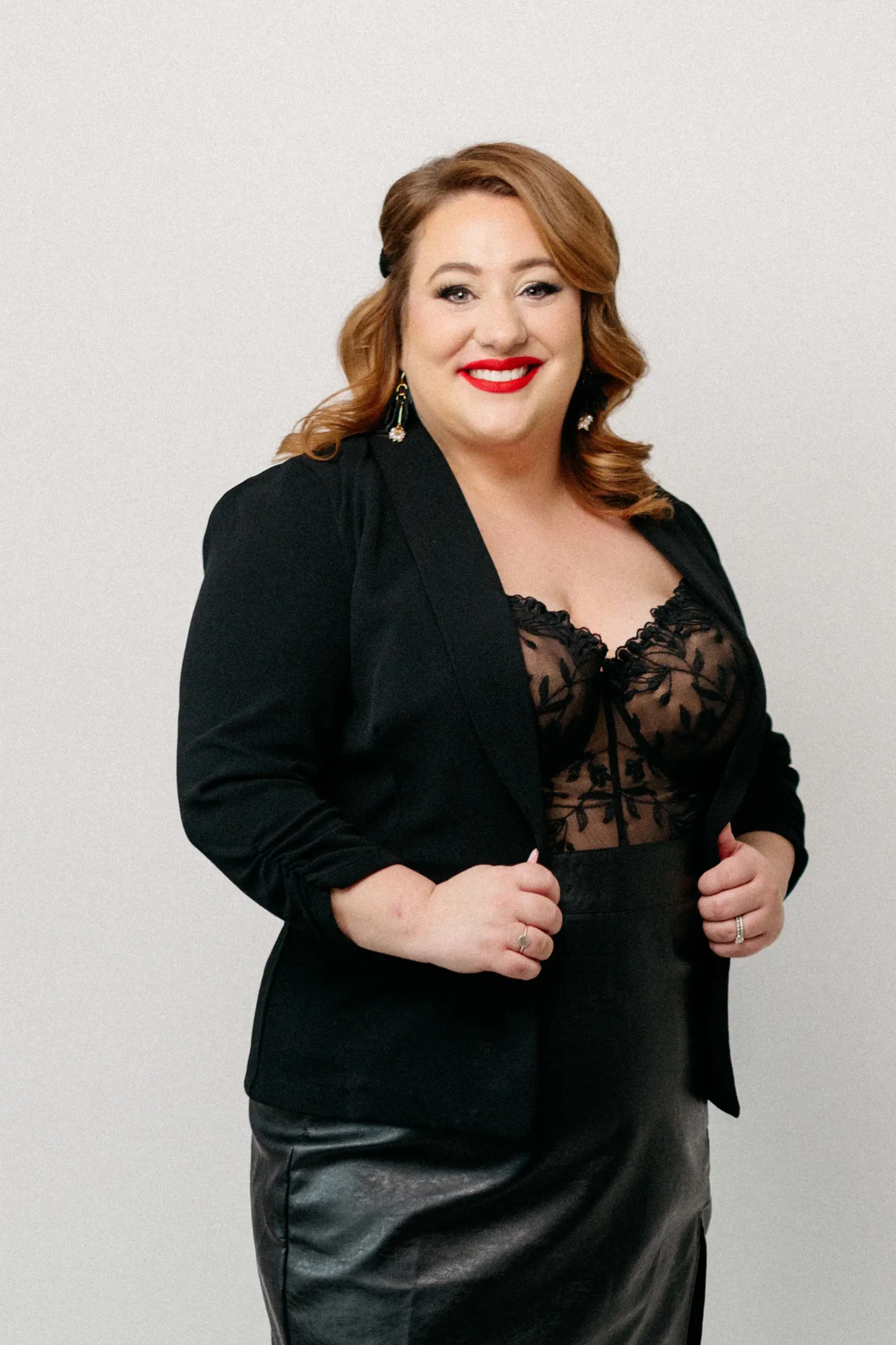 Megan
Bridal Specialist & Wedding Day Coordinator
Megan is the most kind and charming soul you will ever meet! She exudes creativity, love, and passion into each appointment. Whether she is assisting you in finding your dress or coordinating your special day, the interaction with meg will be full of professionalism and excitement. Megan gives her all in everything she does and it is evident in her contagious attitude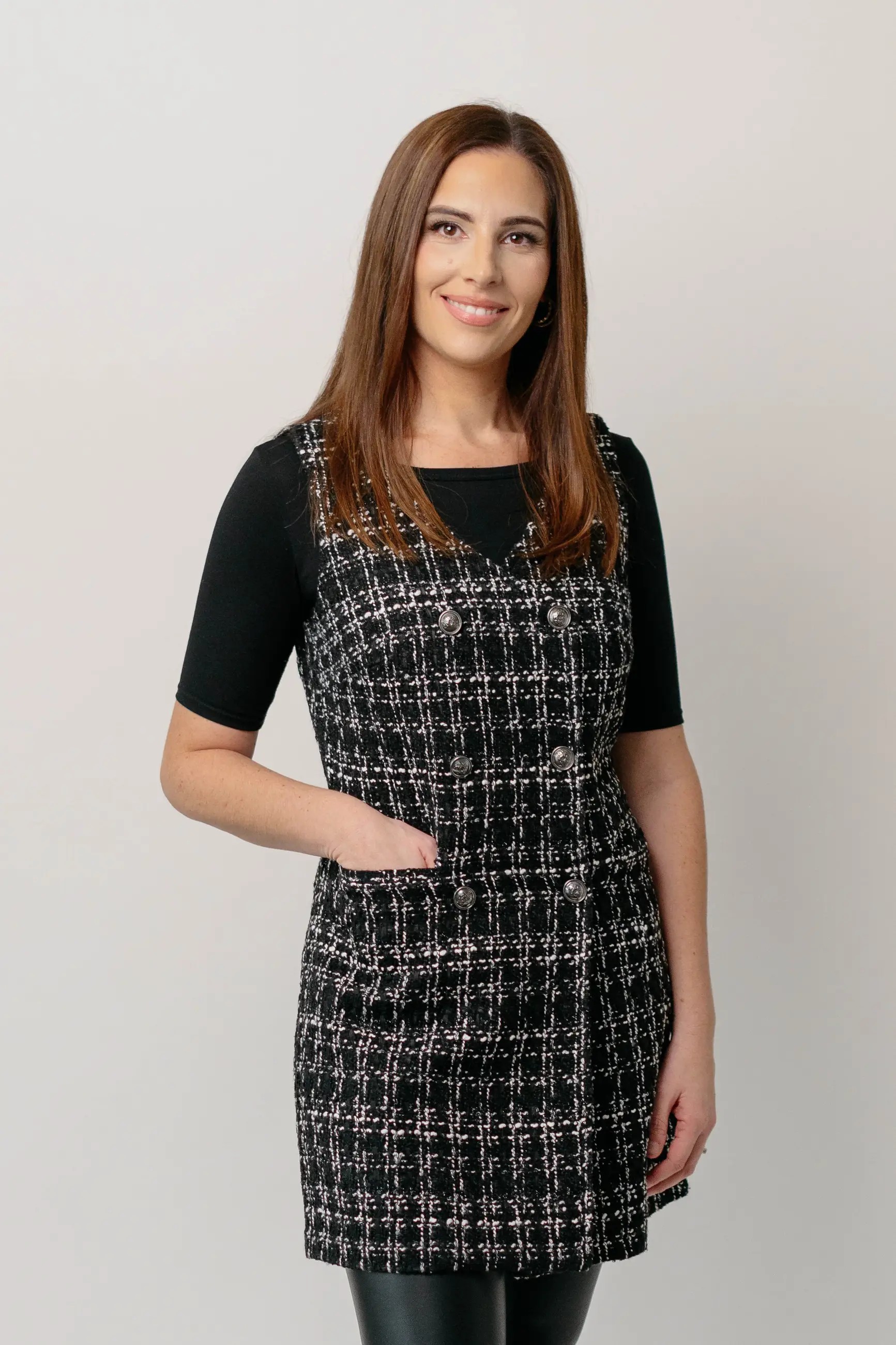 Allison
Allison's warmth and sincerity is what makes her an incredible bridal specialist. Allison is charismatic, personable and level headed. She makes each bride feel important and understood. Allison will make your consultation be full of optimism, as she will surely find you your dream gown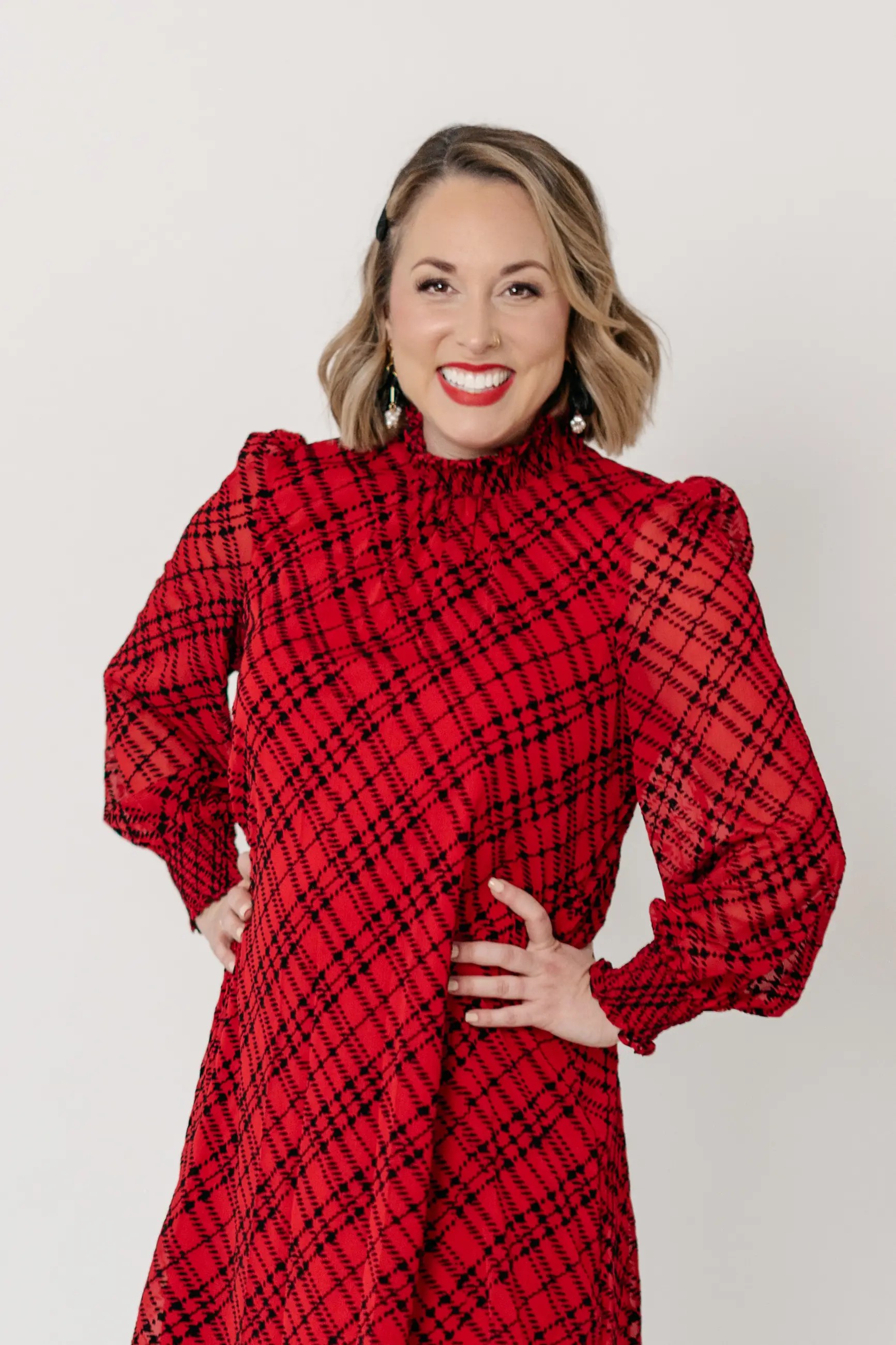 Alex
Alex goes into each appointment with a bright and cheerful outlook. Her ability to make your encounter, full of joy and fulfillment is unmatchable. Her creativity shines through in each appointment. Having alex as your bridal specialist will make certain you will find the wedding dress you have always dreamt of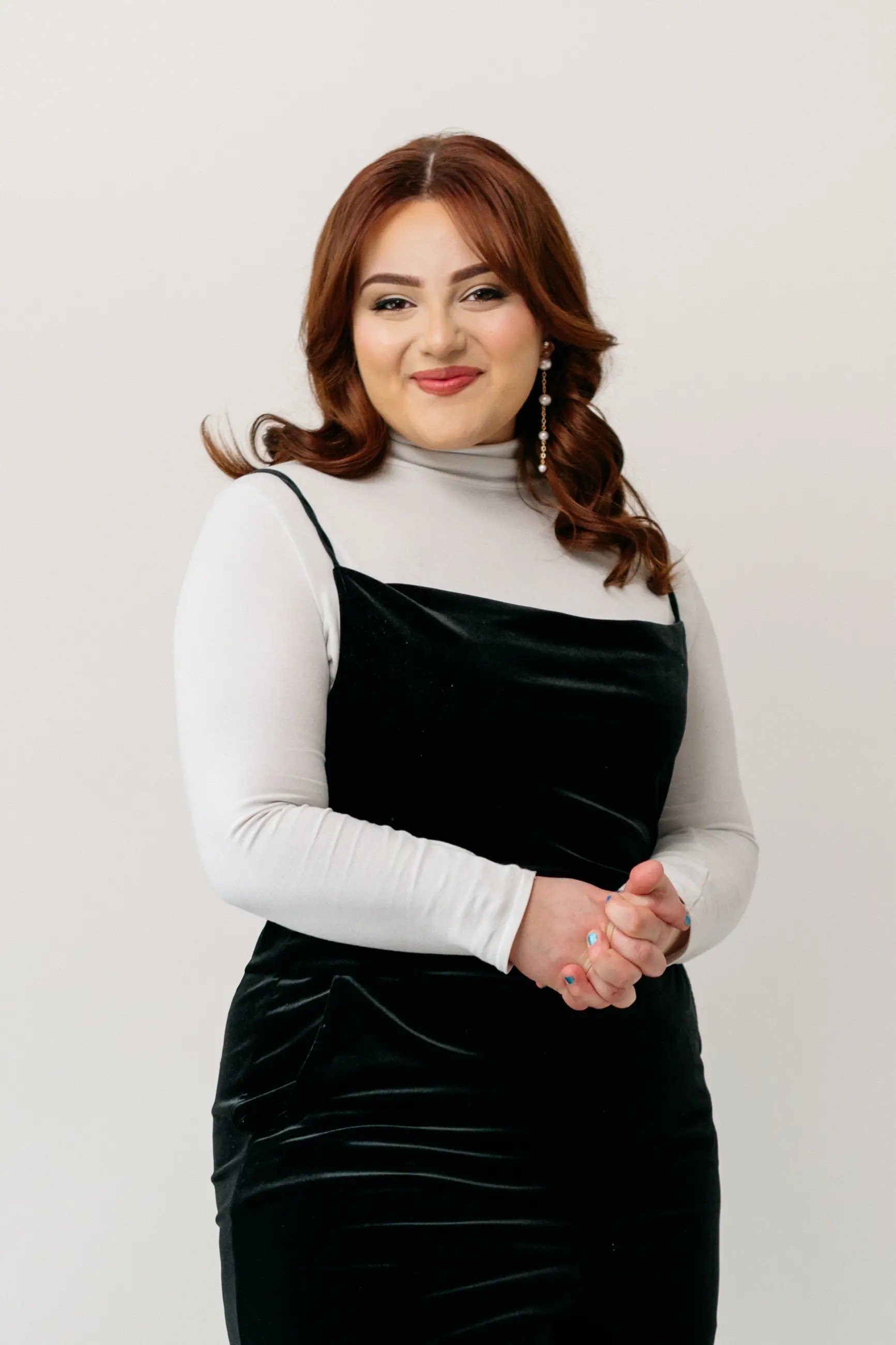 Alexa
Alexa's sweet and soft composure keeps bride's feeling comfortable and welcomed. She will certainly make your experience full of joy and happiness. Her love for people and bridal will make you fall in love with her. An appointment with alexa is guaranteed to make you feel special and beautiful.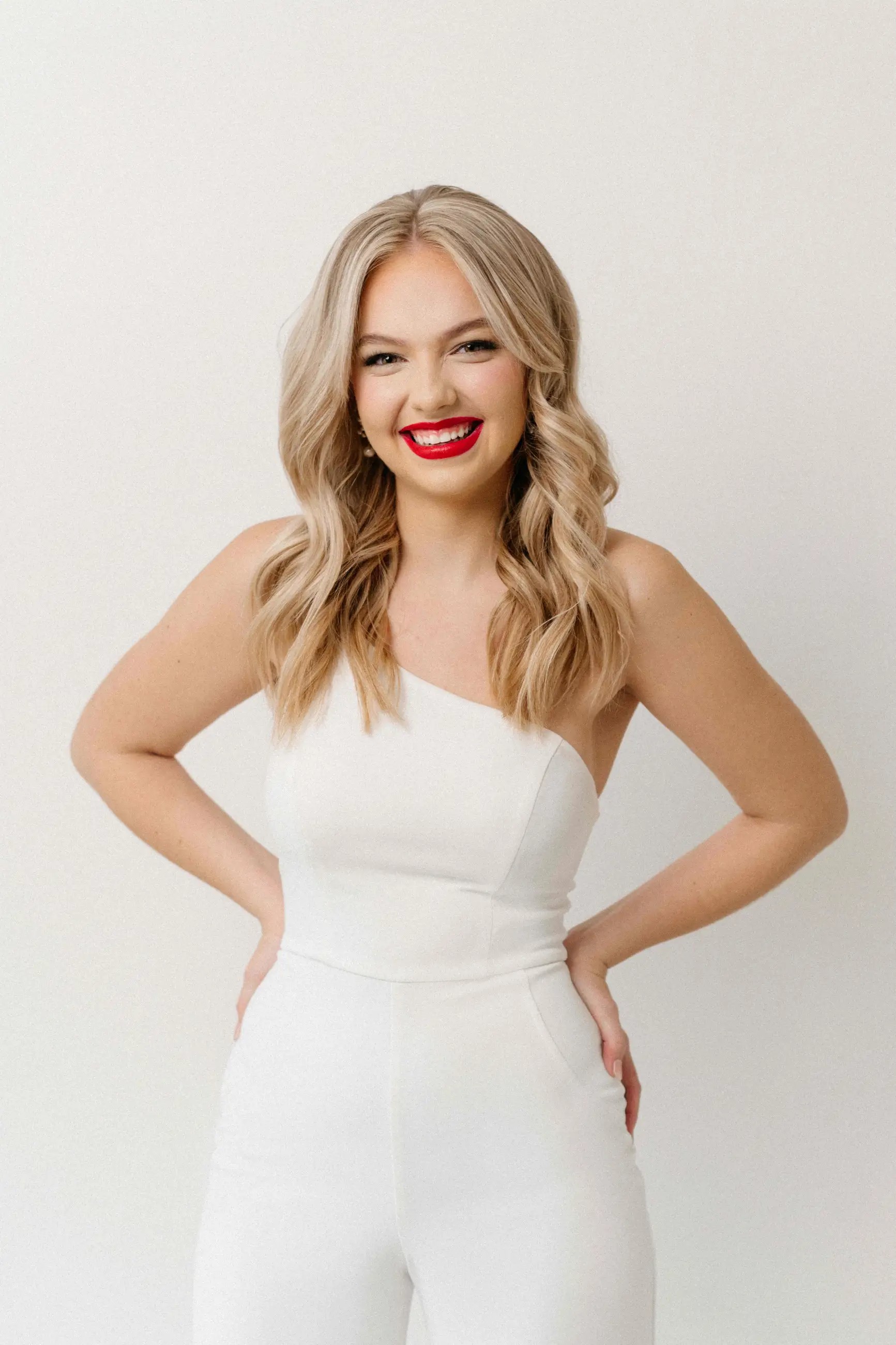 Kayla
Kayla will greet your bridal party with youthful enthusiasm and friendliness. She will focus on executing the bride's vision for her special day. If the vision isn't clear she will use her creativity and fashion sense to drive the appointment. Her bubbly personality and honesty are a few of the qualities that make kayla so wonderful. Every appointment with kayla will without a doubt be a cheerful, uplifting and positive experience for the whole party.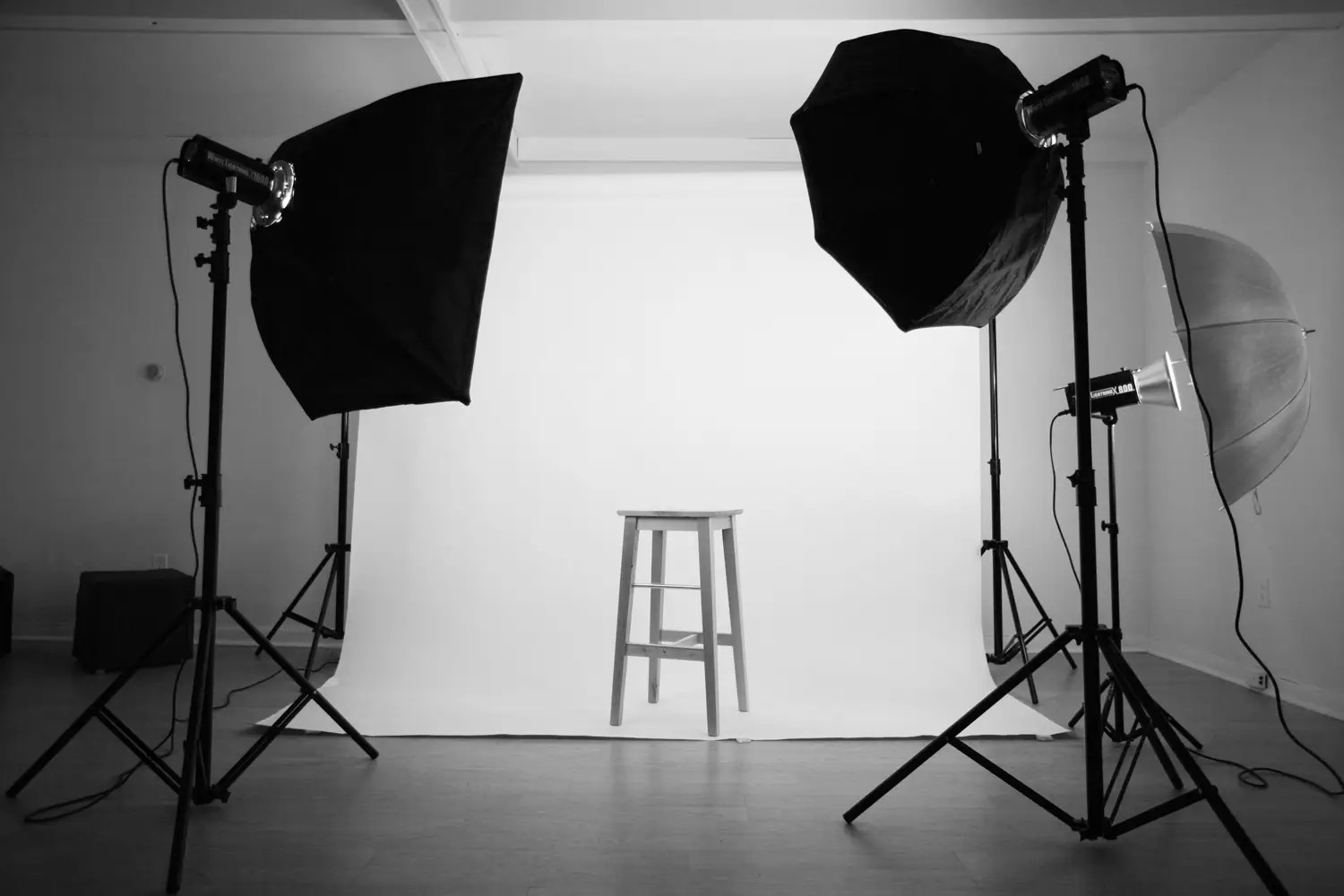 Pierrette
Information & Picture coming soon...