It's Your Day Bridal Boutique is committed to helping you find the "Perfect Dress". We ensure that you are in for a day of stress-free pampering during your search, and we provide quality customer service that you will simply love. Make it truly a unique experience! It's Your Day wants your visit to be comfortable, from the way your questions are answered to our friendly, relaxing atmosphere. Let us be part of your journey and we are confident your personalized experience with us will be exciting!
our mission
We want you to look and feel beautiful. We believe that every customer should leave our store feeling more beautiful than when she came in to our store. Our goal is to work with every customer to help her find the dress of her dreams, not "sell" her a dress. This is your big day and you want to feel amazing in your dress. We are committed to the complete satisfaction of every customer that leaves our store! If there is anything we can do to make your experience more enjoyable, please let us know.
We provide our customers with a Bridal Specialist to work with one-on-one. Her expertise will make your shopping experience fun, easy and completely personalized.
We take care of all of the details for you!
Stress-free shopping experience
On-time arrival of your dress
Worry-free storage and a perfectly pressed dress for your day!
Over 600 beautiful dress in store, you're sure to find something exclusive for you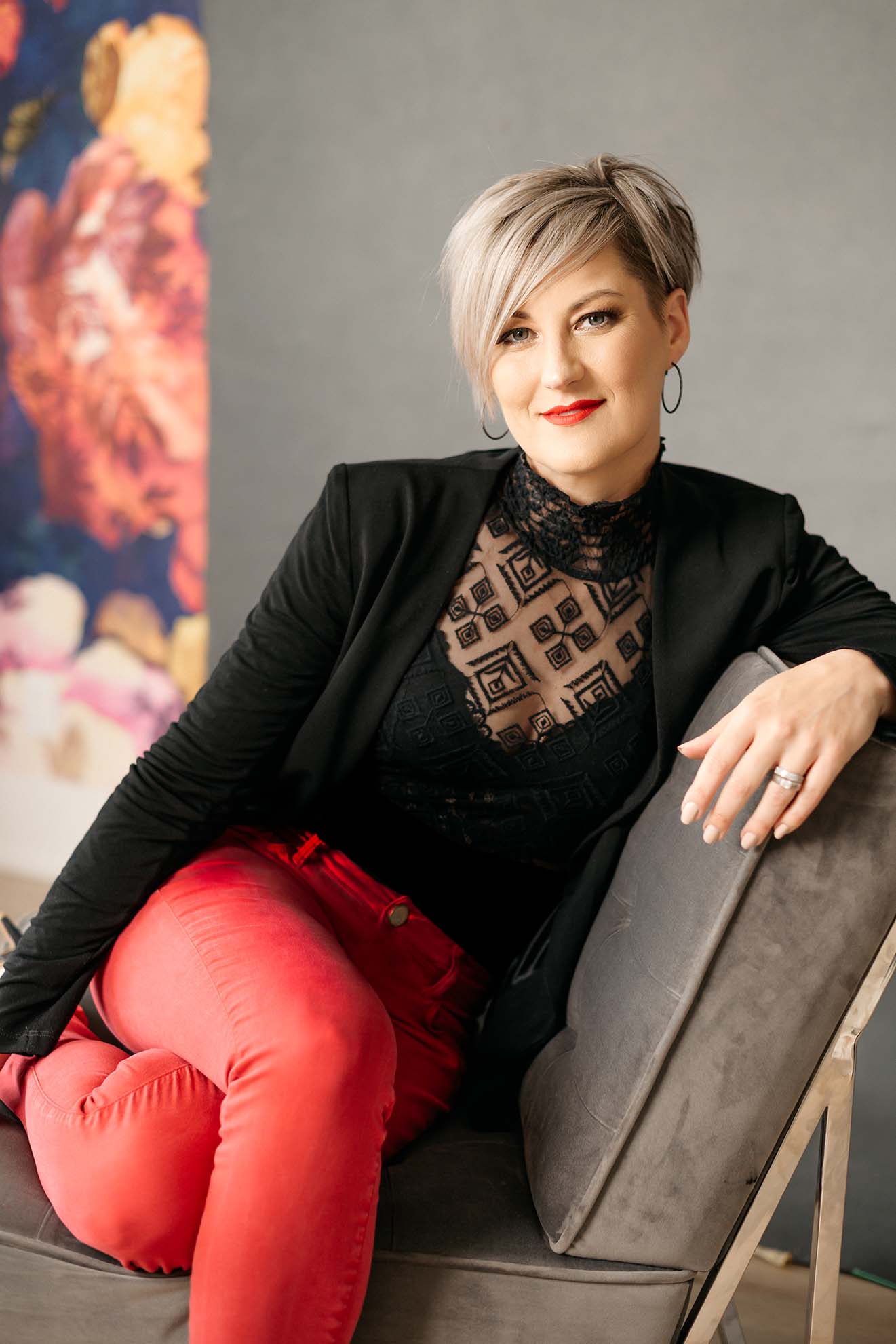 Sarah
Sarah wants each guest that walks in her door to experience the magical enchantment of shopping for their dream gown. Her skill for finding the perfect gown for each guest is a quality that is truly unique. Her passionate devotion to customer service and the genuine excitement she expresses, are the reasons everyone comes to visit It's Your Day!
Tabitha
The minute you meet Tabitha, the first thing you will be certain of is that you will feel like you've met your best friend! Her contageous positive energy & attitude will make your experience unforgettable.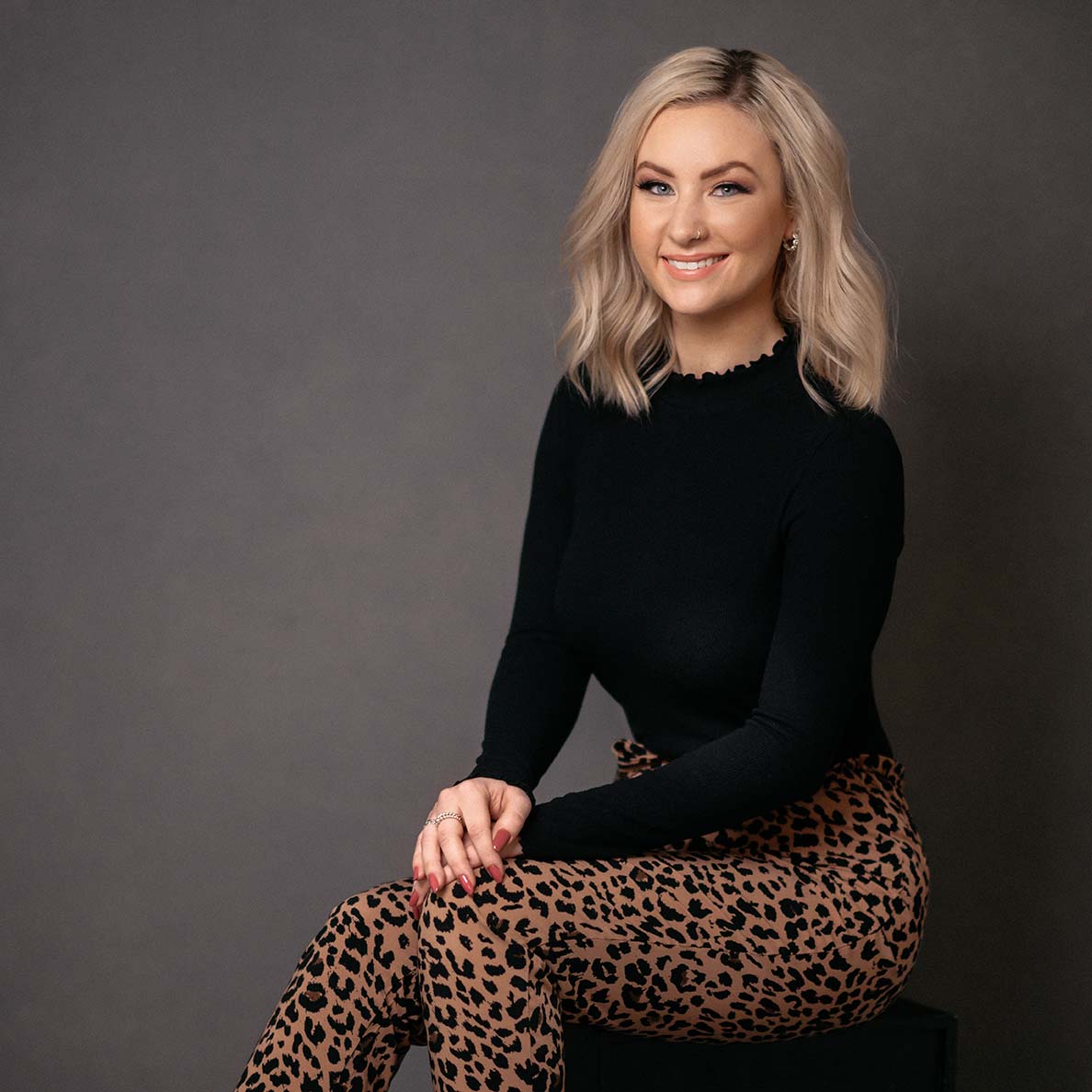 Melissa
Melissa's youthful style and personality wins everyone over as soon as you meet her. With her positive attitude and easy going manner, she will be sure to make your dress shopping experience a memorable and enjoyable one.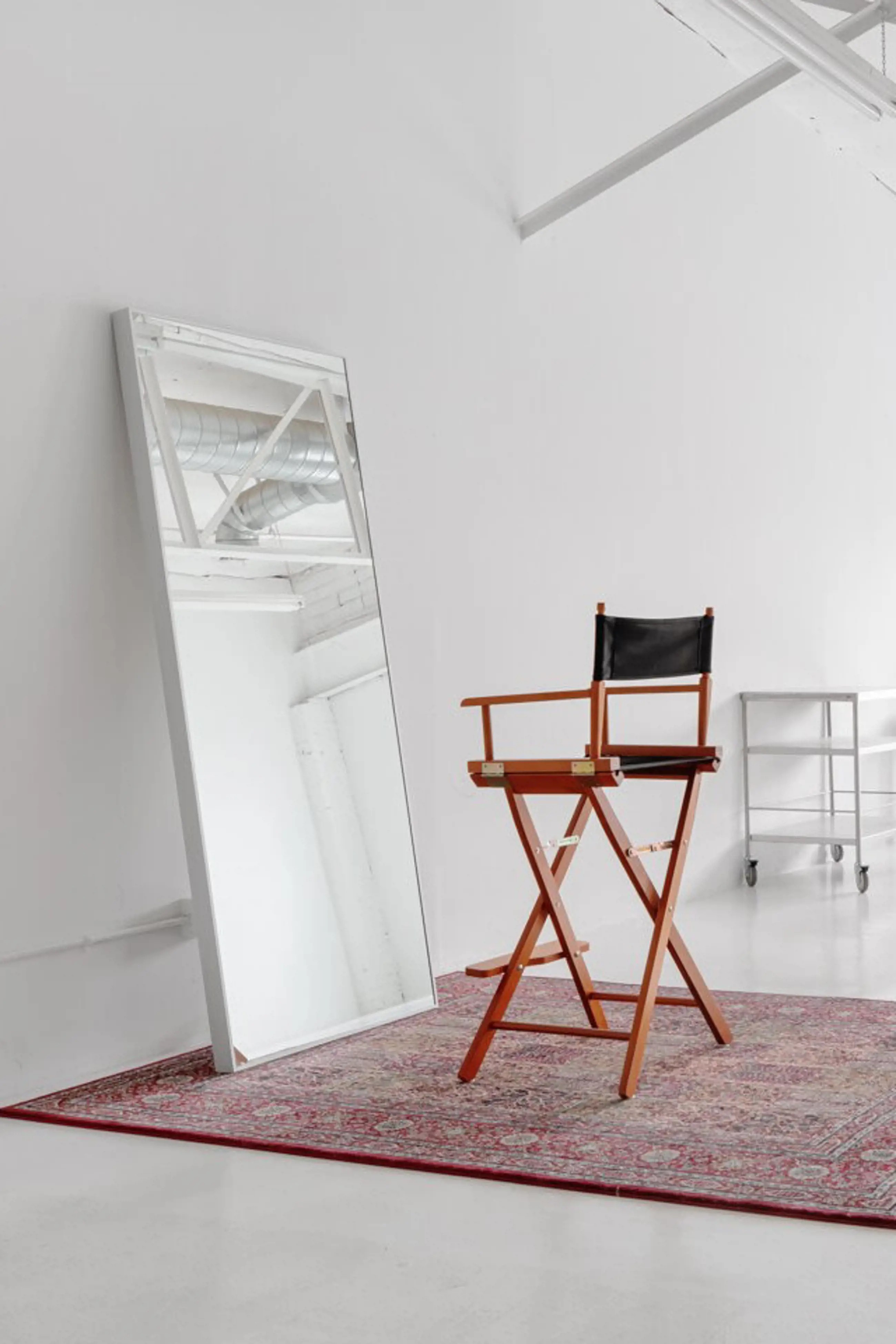 Allison
Bridal Specialist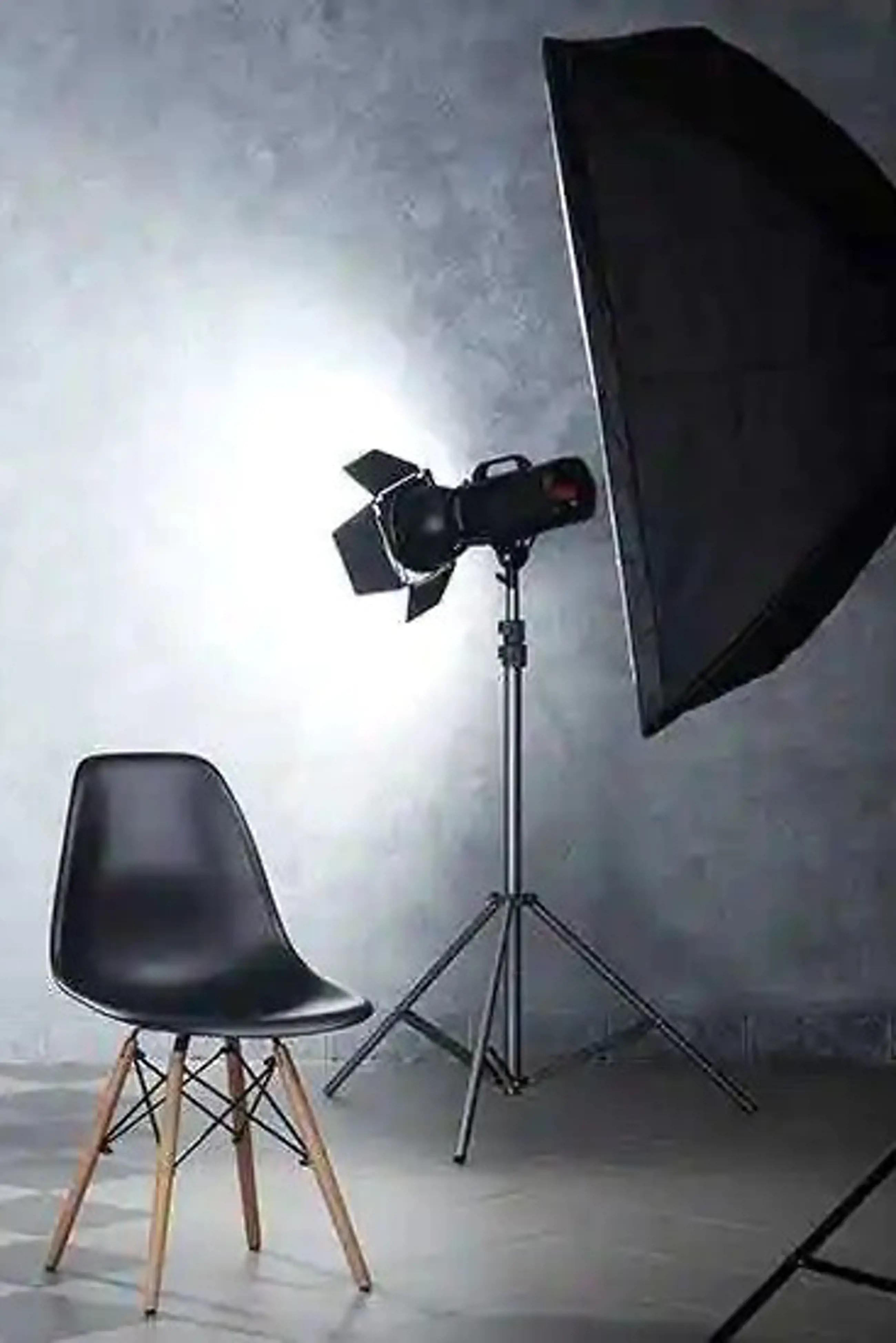 Megan
Bridal Specialist/Customer Service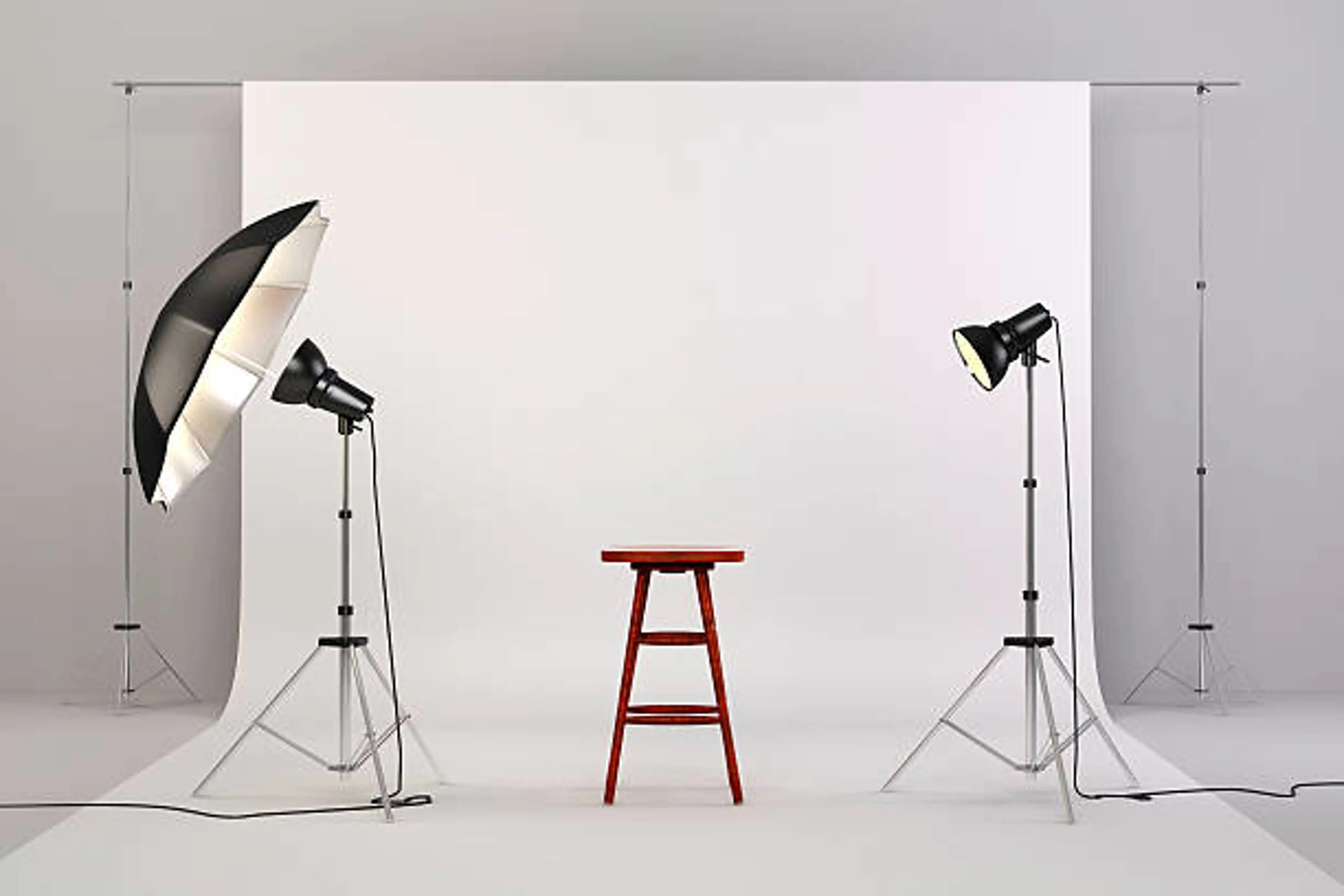 Kayla
Bridesmaid Specialist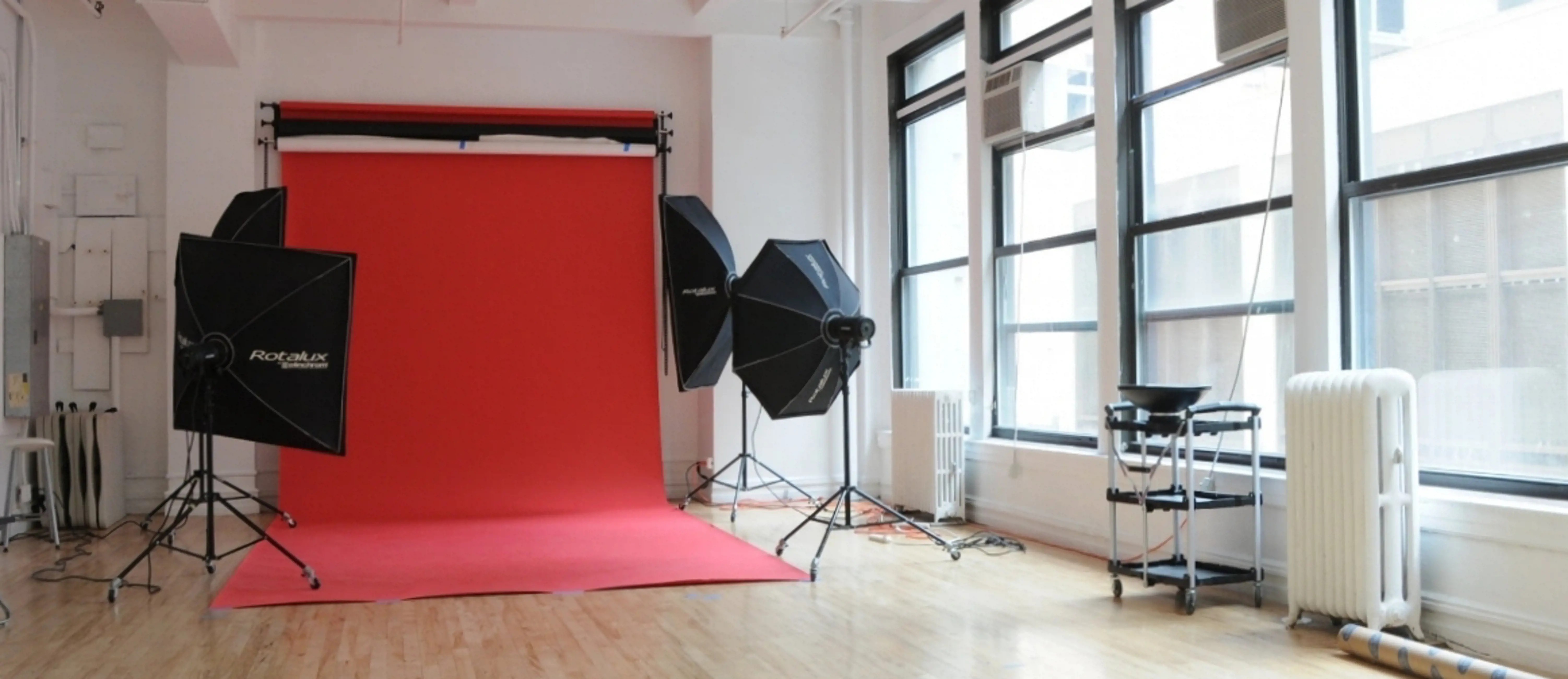 Alex
Social Media Director/Bridal Specialist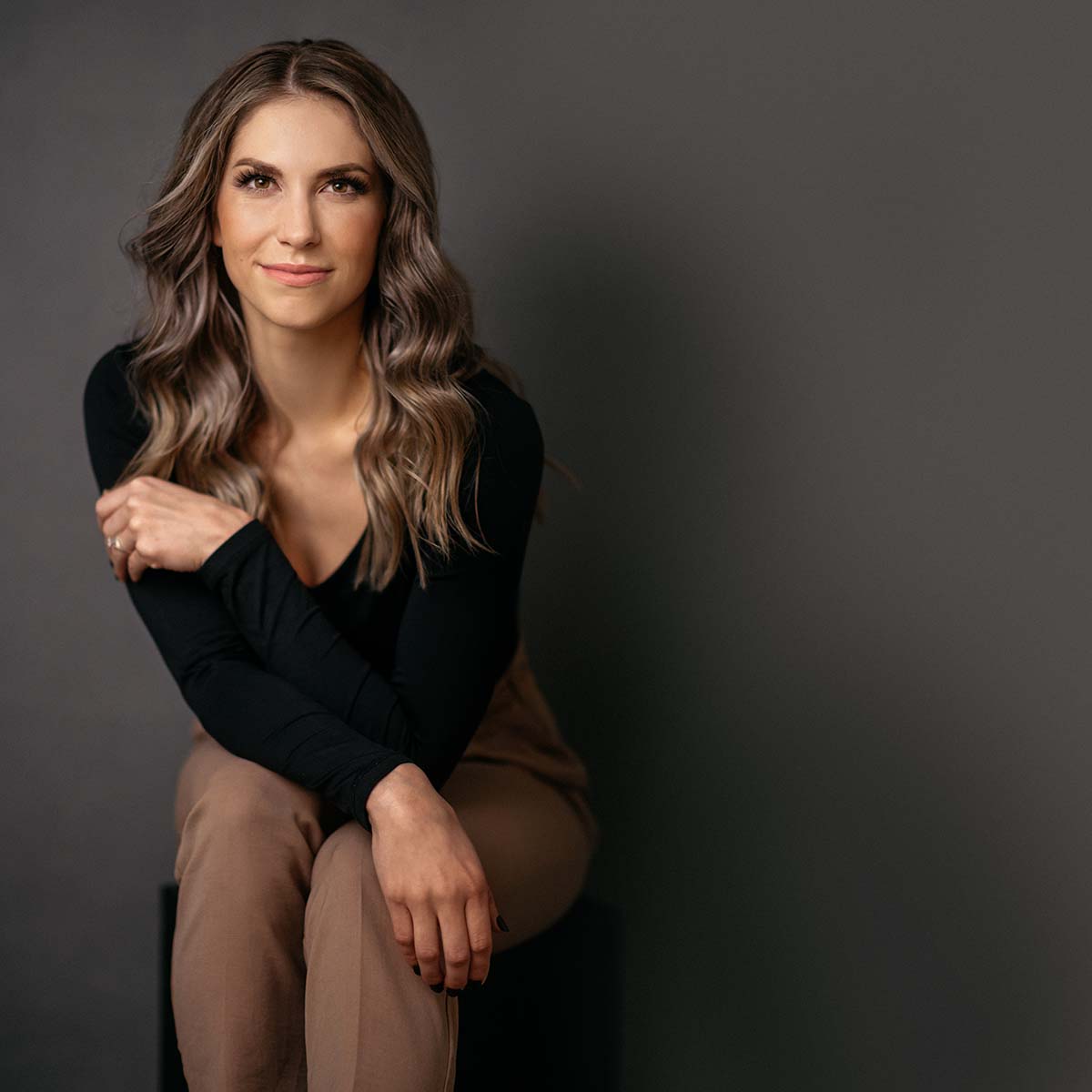 Kylie
With Kylie's infectious smile and great attitude, you are sure to have an amazing experience here at It's Your Day. She knows how to create a comfortable atmosphere and makes everyone feel like a friend. Most importantly, she knows how to find everyone the perfect gown for their special day.